If you don't want to reside in the halls, The Student Village is the solution
The perfect solution to a life, study and rest balance
The Student Village is usually located in the heart of the campus. Studies show students who live on campus are more involved in campus life and more likely to complete their education and perform better than those who live off campus. Our Student Village makes this possible.
What makes a village?
Need a village for your establishment?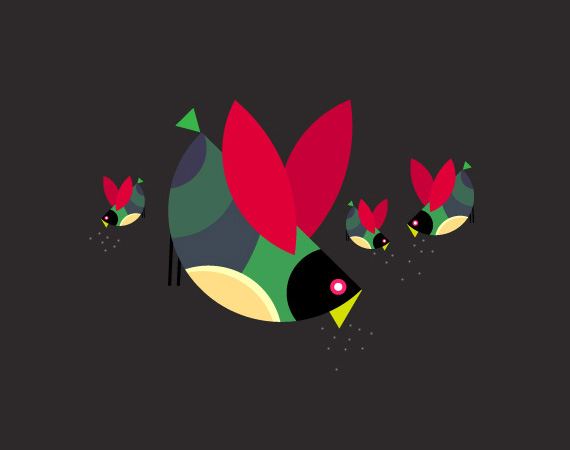 Eat
Many of the Study Sleepers have their own microwave, fridge and/or a canteen facility based within the Village. With your own fridge you won't have any repeats of Ross from friend "Who ate my Saaaannnnnddddwwwwiiiccchhhhh?????"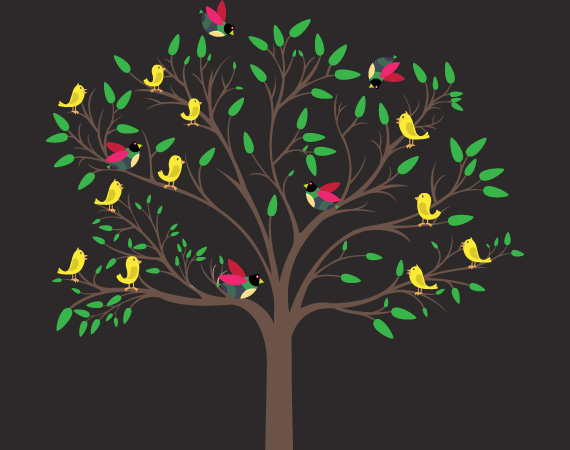 Socialise
With communal social areas both outside the Study Sleepers under a canopy decked area or in a communal leisure area, The Student Village is the perfect social introduction to University life. With your own en-suite showers there is no waiting around for the bathroom when you need to get ready for a student night.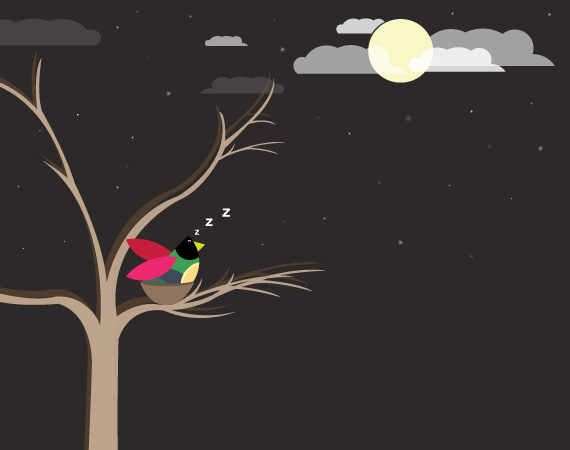 Sleep
Each of the cosy sleepers has their own bathroom and comfortable sleeping accommodation. Being close to campus gets you that extra 30mins to get a coffee whilst you come round. With your own en-suite showers you don't have to queue.
Meet our residents
Here are a few comments from students who have spent a term in The Student Village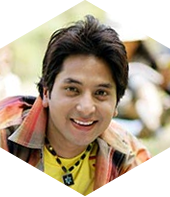 "I love that I am close to all my friends and I have my own personal space including en-suite bathroom"
"I love having my own personal space to do my own thing but with my friends just there if I want to socialise."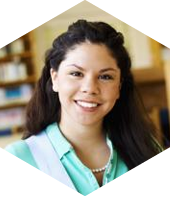 "The beds are really comfy, it's a good job I live on campus, that extra half hour is golden"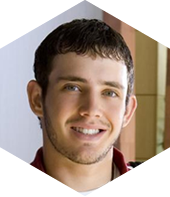 "With WiFi in my Student Sleeper I can get all my work done and then catch up on Facebook"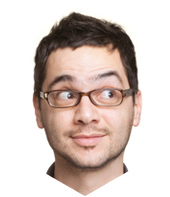 "The walls are magnetic so I can personalise my room without worrying about the 'no blue-tack' rule"